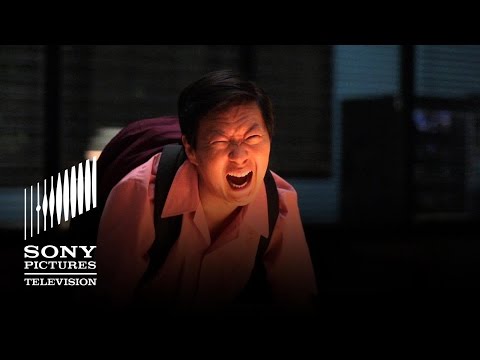 "You don't ever have to feel guilty about removing toxic people from your life...."
– Daniell Koepke (via sorakeem)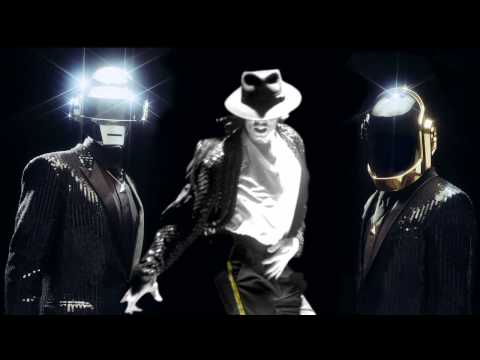 1 tag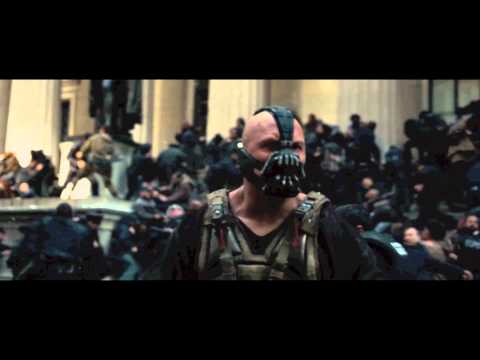 4 tags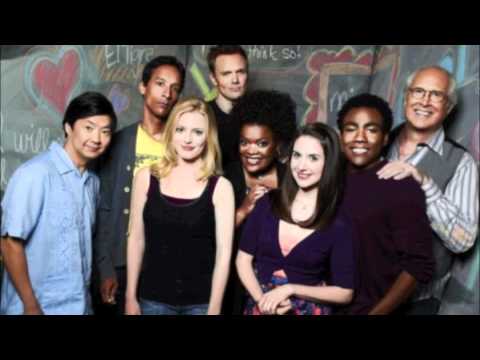 4 tags
2 tags
Listen
2 tags
Listen
2 tags
This chorus is my life's running theme.
4 tags
thedigitalouthouse: Bill Withers "Make Me A...
Wolfmother - Woman (MSTRKRFT Remix)
5 tags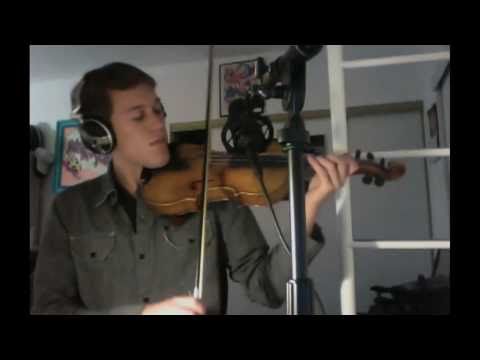 2 tags
2 tags
4 tags
Florence + The Machine - You've Got the Love...
"I worked extremely hard… I take credit for the work. But I received a free..."
– J.K. Rowling: 'I didn't build this' on my own - She The People - The Washington Post (via sarahlee310) She ain't perfect but I really really like this lady (via blackamazon) I don't really know anything about Rowling except that I don't really like her prose, but I definitely appreciate this...
4 tags
4 tags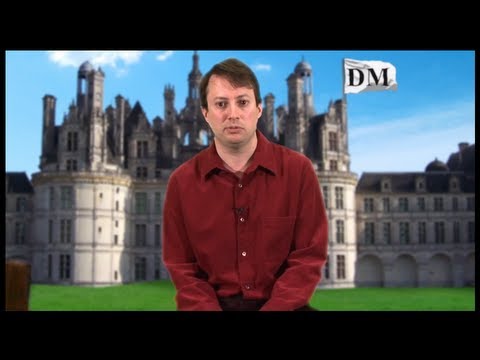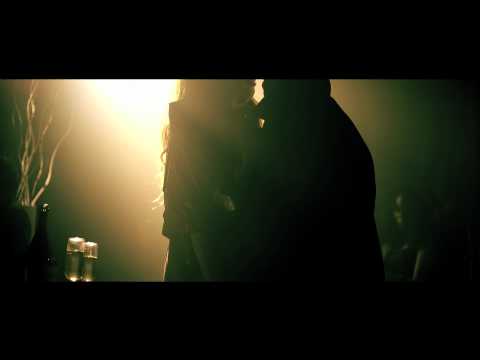 5 tags
A Brief History of My Abs.
[Before I went to Texas] [After I had eaten to my heart's content to fill my stomach's contents]
4 tags
4 tags